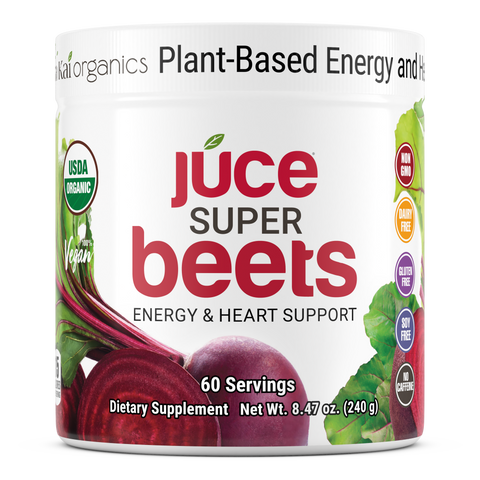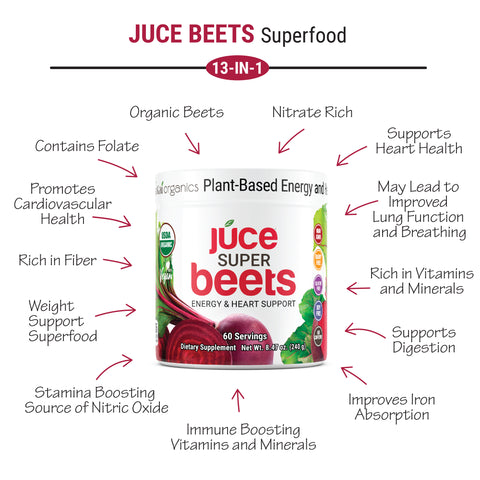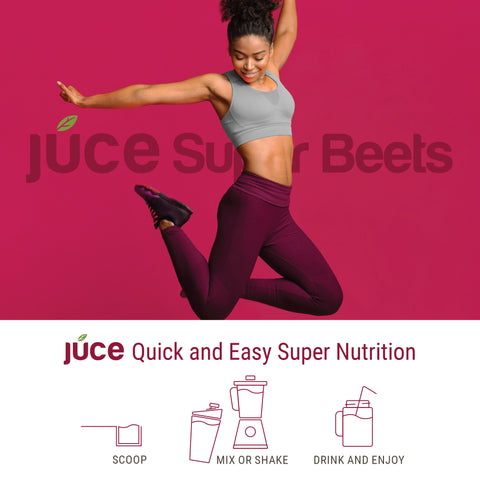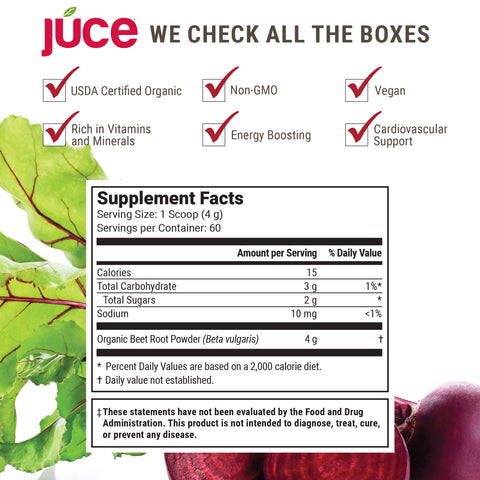 JÚCE Super Beets
USDA Organic

• Nitric Oxide Supplement
• Energy & Heart Support

A great source of organic plant-based nutrients that support nitric oxide production in the body for healthier circulation, improved heart function and increased natural energy and stamina. 60-day supply.

Just Beets
Our Organic Beet Powder is made from high-quality, farm-fresh beets grown on USDA-certified organic farms. Harvested at peak ripeness, they are promptly freeze-dried to retain their full nutrient profile.
Unlike synthetic vitamin pills, our beet root powder offers easily absorbable whole food nutrients, enzymes, and fiber for real health benefits. Beets are rich in Vitamin A, Vitamin C, Antioxidants, Magnesium, Calcium, Iron, and nitrates, which increase oxygen levels, boosting energy, enhancing athletic performance, supporting cognitive function, and promoting healthy circulation.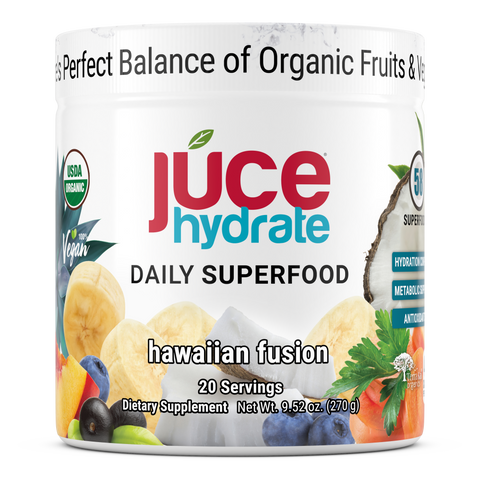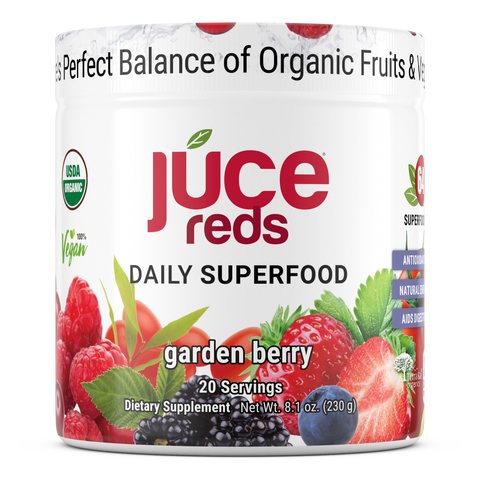 Bundle contents
Add 3 items and save 10%
Organic juicing made simple.
Affordable organic nutrition solutions available to all.