Simple, Affordable Organic Nutrition
The Terra Kai Organics Story
It's all about inspiring and empowering families and individuals to make healthier food choices. We're passionate about organic, plant-based nutrition, and making it simple and affordable for healthier generations
OUR MISSION
It's all about inspiring and empowering families and individuals to make healthier food choices. We're passionate about organic, plant-based nutrition, and making it simple and affordable for healthier generations.
OUR PROMISE
We're committed to keeping it simple, the way nature intended, providing only high-quality, USDA certified organic products that help people live a healthier life.
FROM THE FOUNDER
Growing up on my grandparents' farm in the Pacific Northwest gave me an appreciation for fresh produce and small organic farms. Fresh fruits and vegetables were always on our table and lots of them!

As an adult living in an urban area, I found it increasingly difficult to find affordable organic fruits and vegetables and much harder to balance a healthy lifestyle with a busy schedule. That's why I formed Terra Kai Organics and created Júce. I wanted to make a truly organic, nutrient-dense product that was simple and affordable for everyone. Our ingredients are harvested from USDA certified organic farmlands and freeze-dried to preserve the highest nutritional value.

I'm proud of our product and grateful to our customers and organic farmers—who produce the sustainable foods we eat.
-Adrian Vicente, Founder & CEO
USDA CERTIFIED ORGANIC FARMLANDS
We believe in supporting agricultural practices that produce clean, healthy foods,
while maintaining and protecting Earth's natural resources for future generations.
That's why we harvest our ingredients from USDA certified organic farmlands that use
sustainable and regenerative methods to conserve water, energy, support biodiversity and the ecological environment.
Certified organic ensures produce is free of pesticides and chemicals while sustainably
grown produce preserves the integrity of our natural resources. Better for the Earth. Better for the future.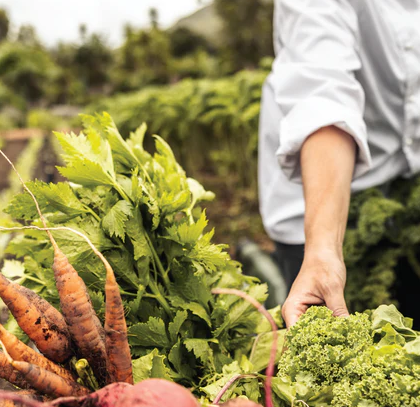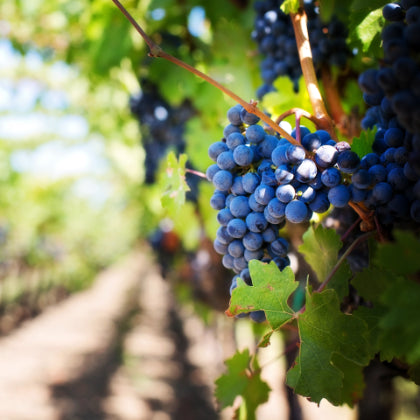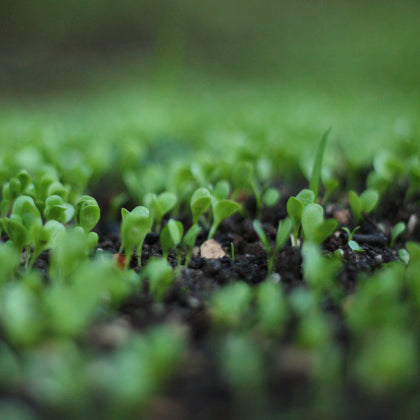 Order Your Favorite Terra Kai Nutrition Now