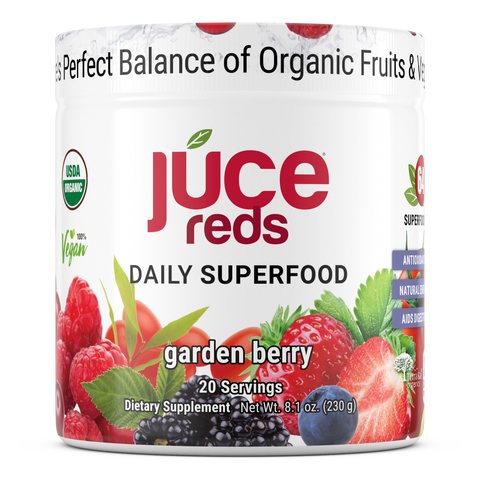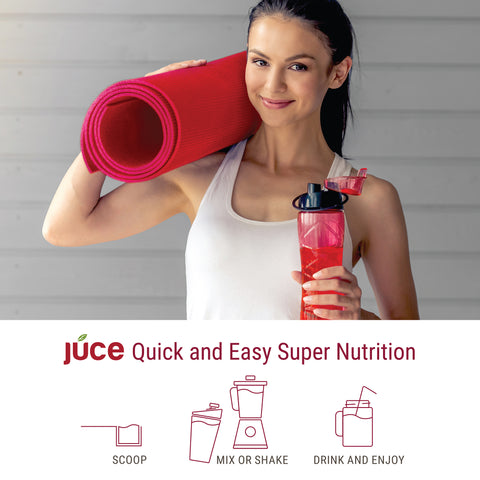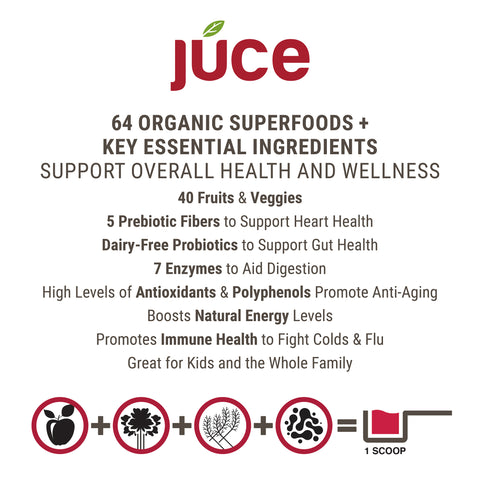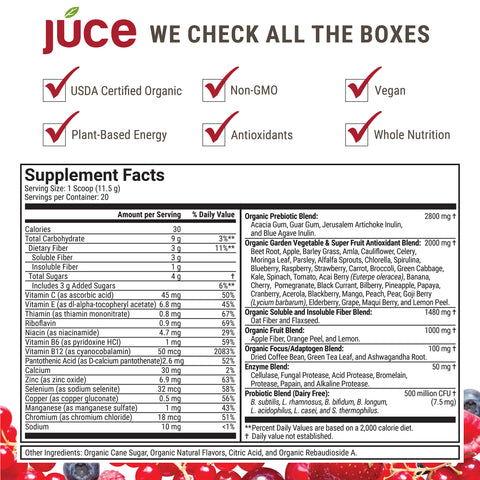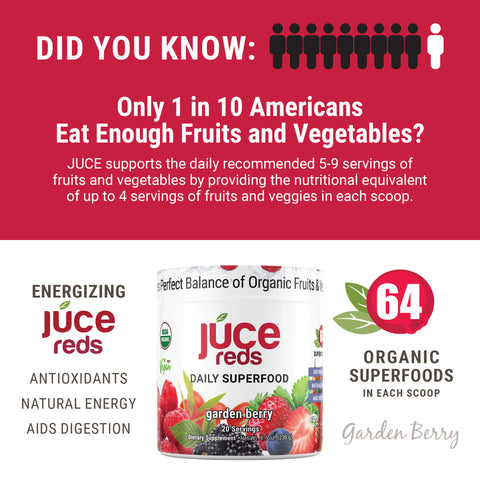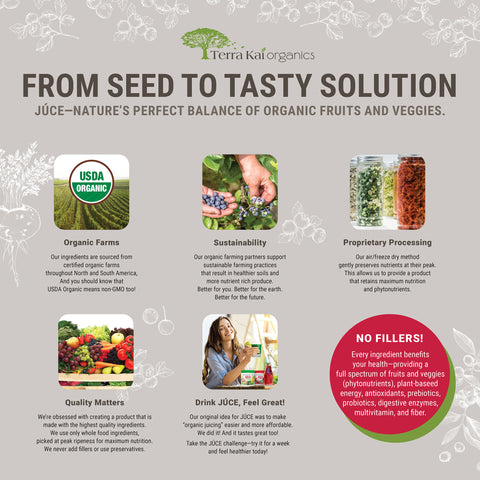 JÚCE Reds Daily Superfood
• USDA Organic Certified
• 64 Superfoods
• Antioxidants Support Cellular Repair
• Natural Plant Based Energy
• Aids Healthy Digestion
• No Fillers Ever!


Whole food fruit and vegetable ingredients—the nutritional equivalent of up to 4 servings of fruits and veggies in each scoop. Fiber, multi-strain probiotics, prebiotics, and enzymes to support a healthy gut and digestion. 20-day supply.
Made With The Healthiest Ingredients On The Planet



Why Terra Kai?
We make truly organic, nutrient dense products that are simple and affordable for everyone. Our ingredients are harvested from USDA certified organic farmlands and freeze-dried to preserve the highest nutritional value.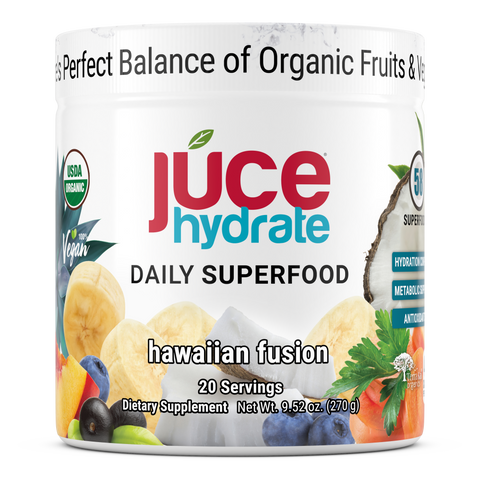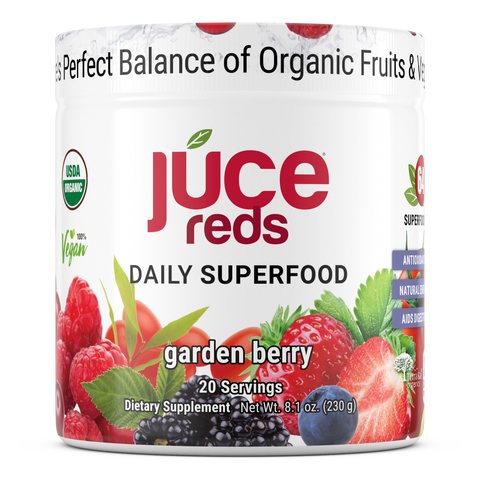 Bundle contents
Add 3 items and save 10%
Healthy Ingredients That Your Body Will Love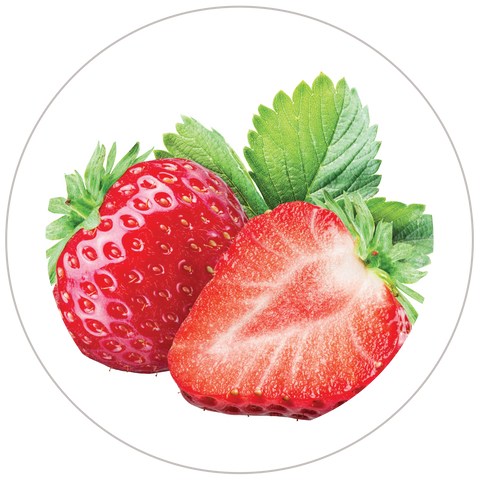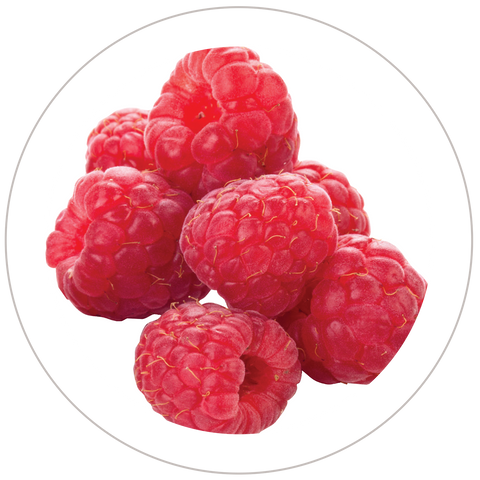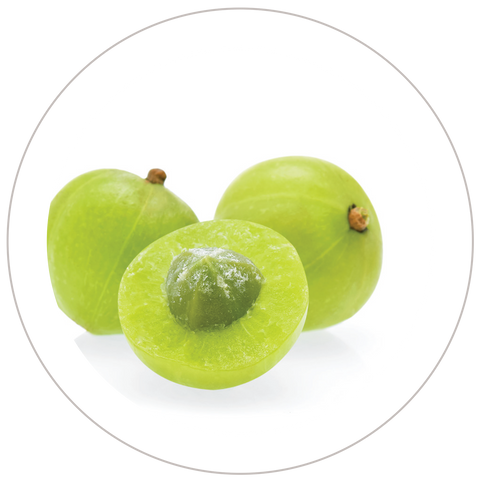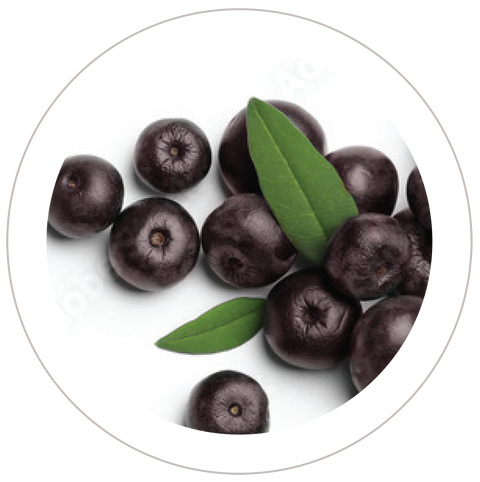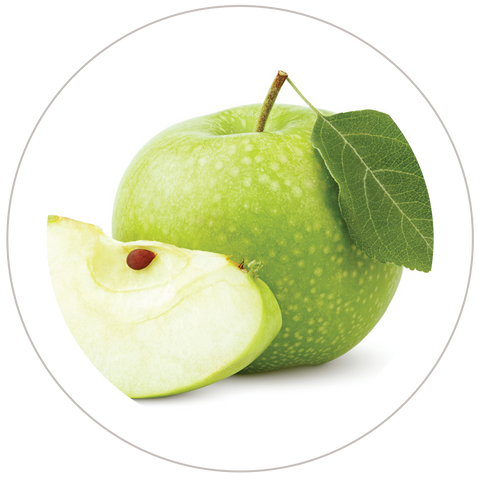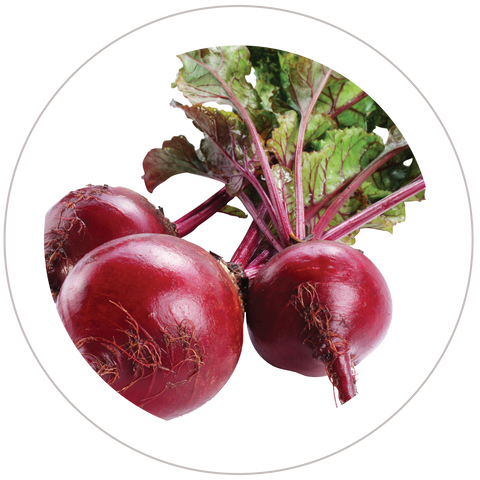 Is Júce Reds made in the USA?
YES. All of our products are made in the USA.
Where does Terra Kai Organics source its produce?
We harvest produce from sustainable organic farms across North and South America for all of our products.
Does Júce Reds contain caffeine?
Júce is caffeine free. Our coffee bean and green tea ingredients have been decaffeinated.
Does Júce Reds contain sugar?
Júce Reds contains naturally occurring sugar and organic sugar cane. The sugar content is comparable to eating a third of an apple OR 4 grapes and causes a lower insulin response than processed sugars.
Is Júce Reds made from extracts?
NO. All of our products use whole food ingredients.